Testimonials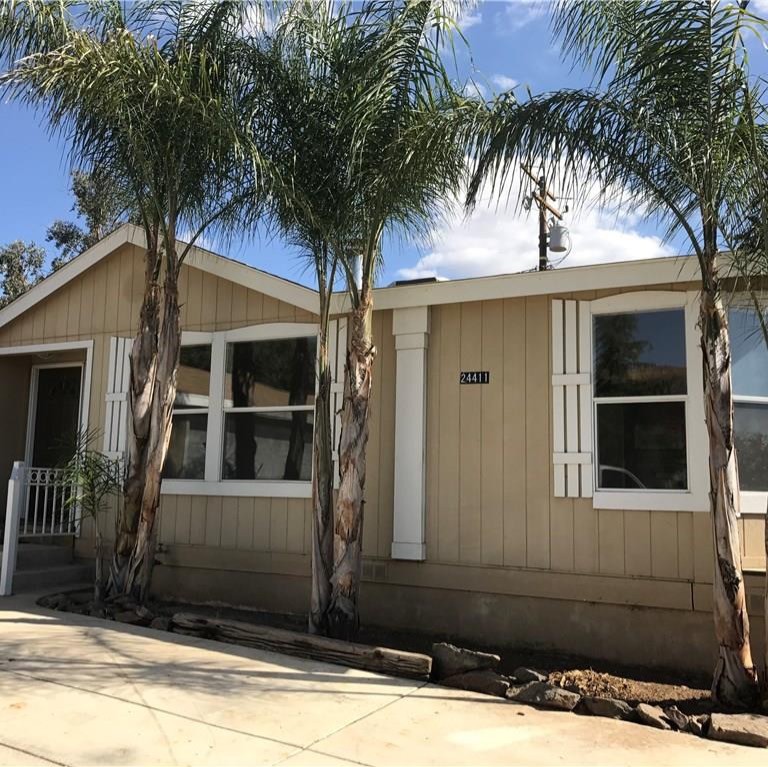 Joe Barile - Menifee
"Our experience with Lori was by far the best we could have. We worked with 4 different realtors in the past year. Lori stood at the top. She was able to answer any questions we had in a timley manner. She went above her job duties to help us feel comfortable and well taken care of. If we ever need another realtor she is not only our best choice as we see she is the only choice. You definitely will not regret your choice if you pick Lori to help sell your home or help you find your dream. Thank you again so much Lori for everything you have done for my family."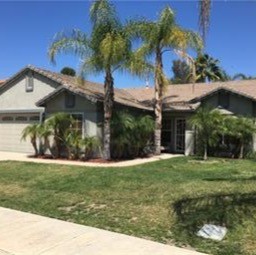 Nick Cowles - Lake Elsinore
"Lori is an absolute pleasure to work with and has a very accurate feel for the local real estate market. My family and I relocated to Texas leaving a house in California needing to be sold and we would not have chose any other agent other than Lori !!!!"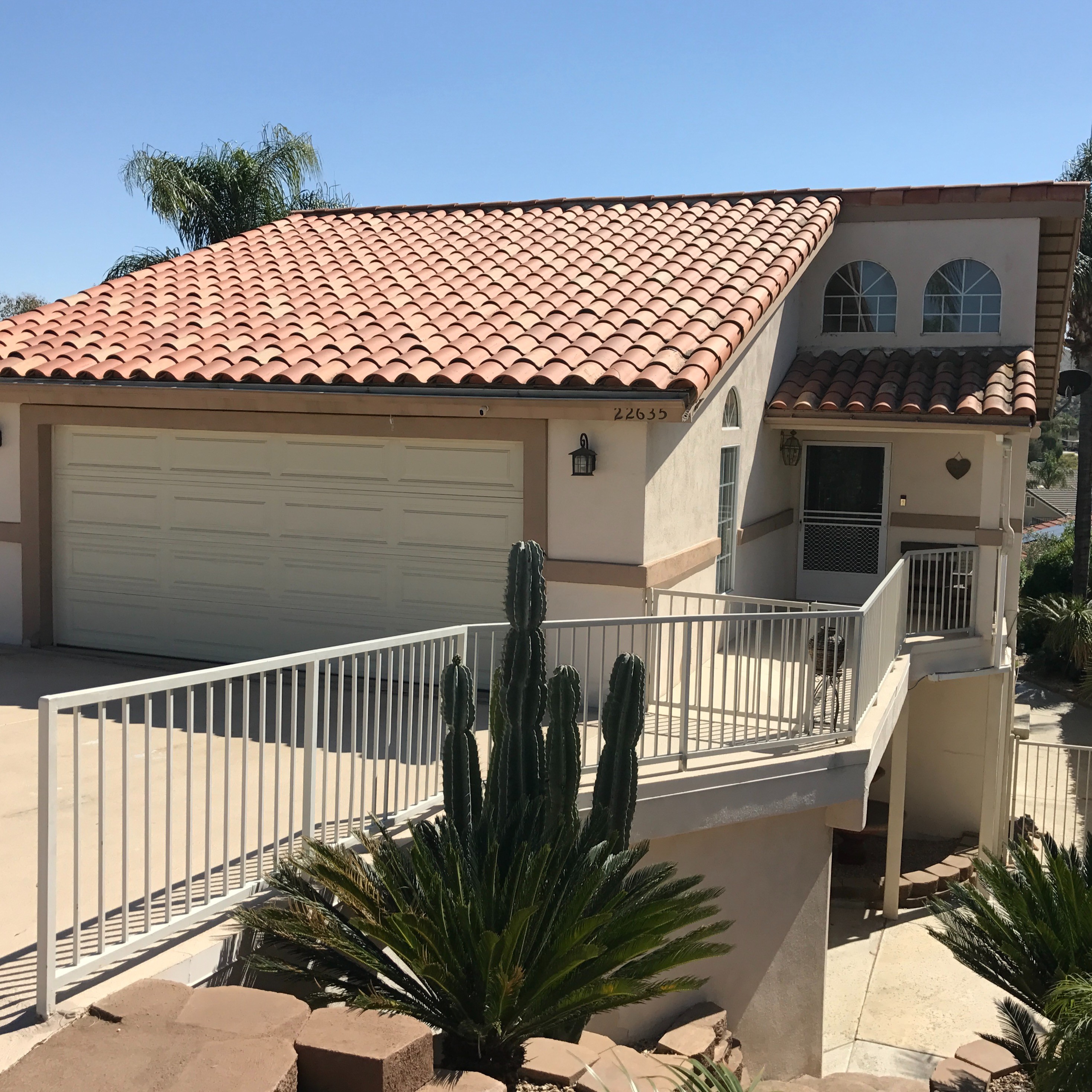 Kelly White - Canyon Lake
"Our experience with Lori Robinson was nothing but EXCEPTIONAL! The pictures and the way she presented our home helped sell our house in 24 hours! Throughout the escrow process she was professional and available to answer all of our questions. We were making a move out of state and she made the transaction as easy as possible. I would recommend her in a heart beat!"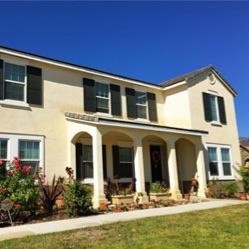 Darcy Mendoza - Wildomar
"Lori is a very dedicated agent. She takes pride in what she does and makes sure you have a worry free transaction. Not only is she great at what she does she cares about each one of her clients and makes sure she provides 110% at all times. Lori is absolutely amazing."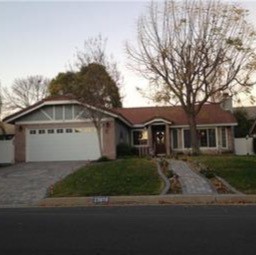 Sherry and Greg West - Canyon Lake
"We had the pleasure of working with Lori Robinson when we sold our home in Canyon Lake. She was very helpful and always explained every little detail. She was kind and compassionate to us as it was a very emotional experience selling our home of 30 years. We would definitely recommend her to anyone."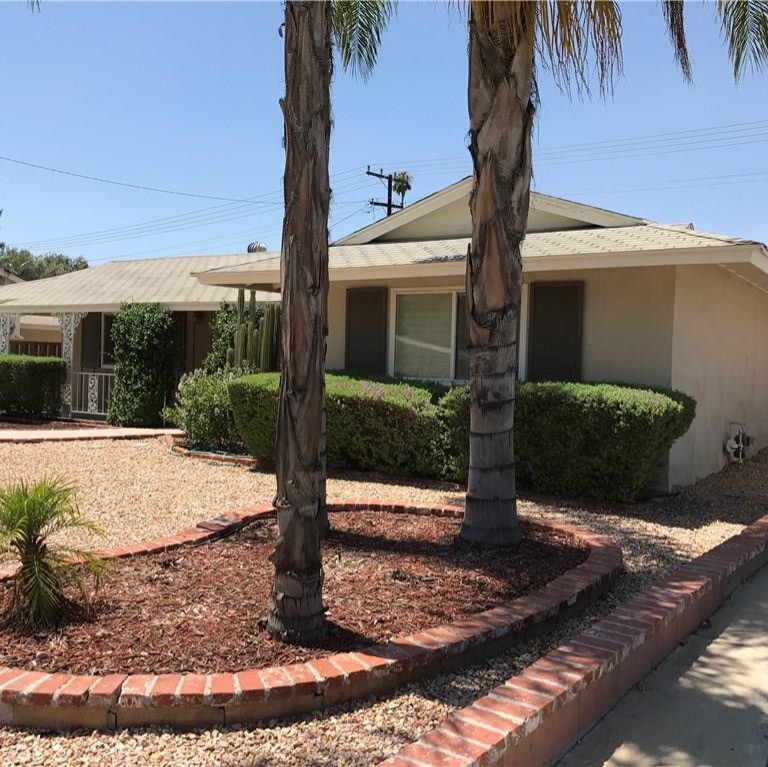 Linda Kuklinca - Sun City/Menifee
"Great communication! Great listener! Made my purchase smooth and seamless! Went above and beyond to make my transaction fast and effortless! Would highly recommend and use again!"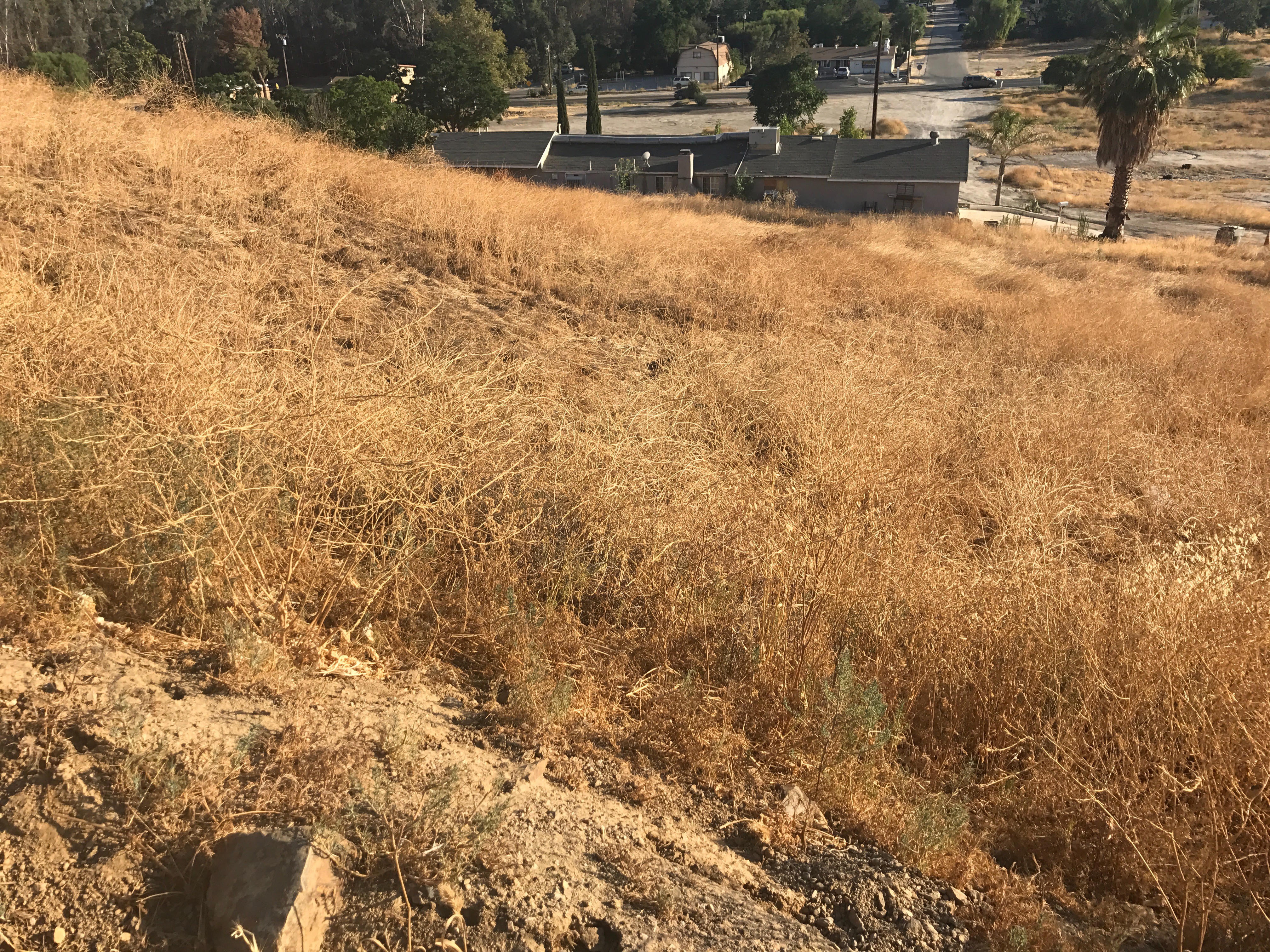 Gary Ofstad - Lake Elsinore
"Lori was very knowledgeable about the lot being sold. She kept me well informed about all the activity on the property and was extremely helpful during escrow. I would definitely use her services again."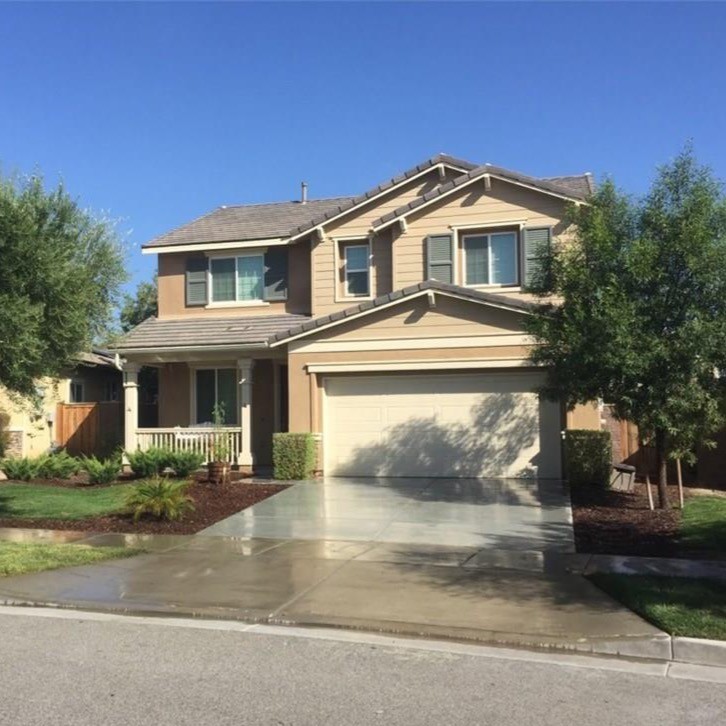 Sara Dinielli - Lake Elsinore
"Lori is an amazing agent! She has sold two of our homes and helped us find our dream home. She always goes above and beyond. She's also very fast with responding to emails and texts."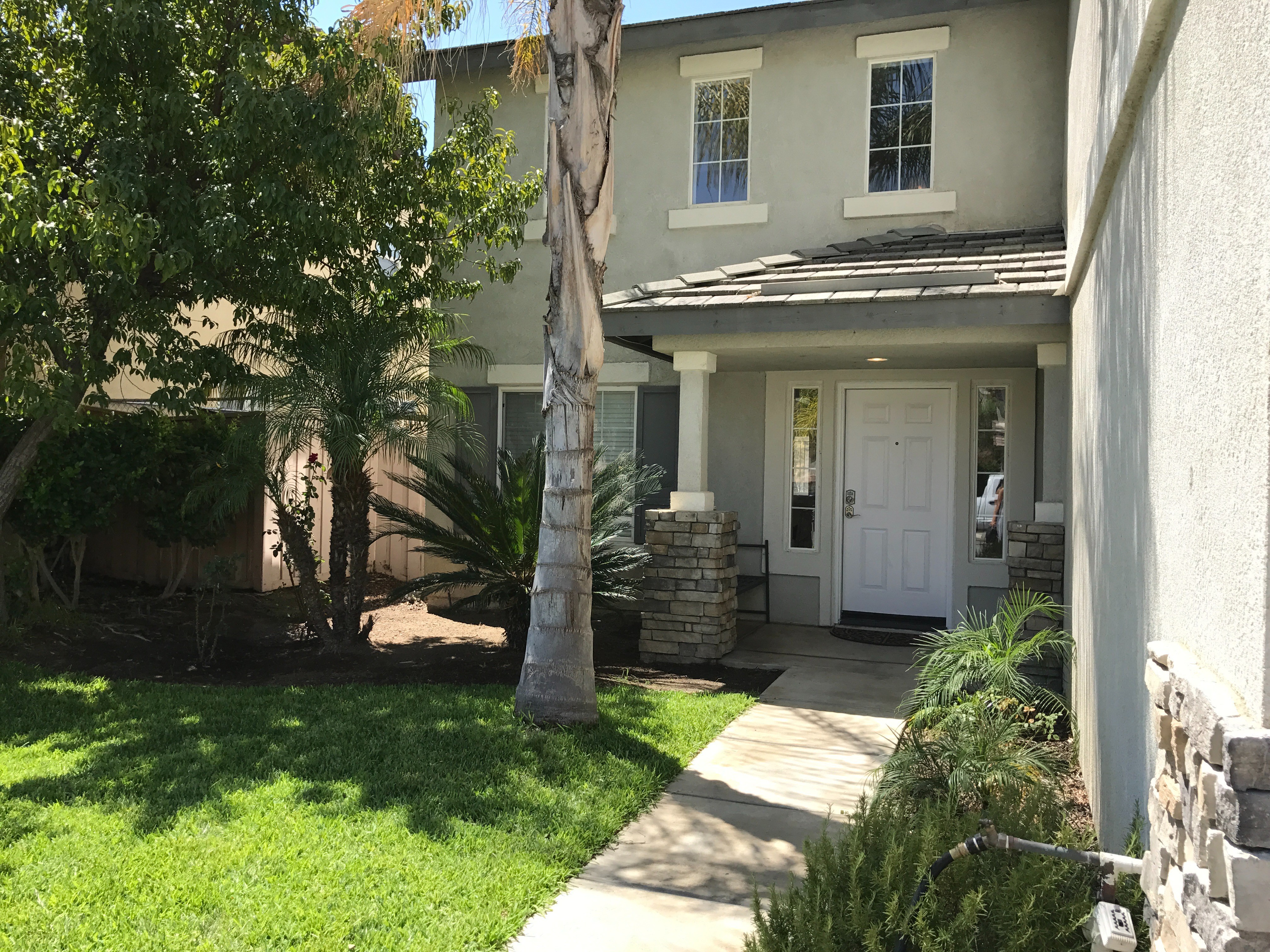 Jason and Amanda Hoops - Lake Elsinore and Wildomar
"Our house was particularly difficult because of the solar lease it had. She helped give us tips on showing and was very knowledgeable about everything. She went above and beyond for us and we are very grateful to her. If not for her we wouldn't be in our beautiful single story pool home we have today. Thanks again Lori!"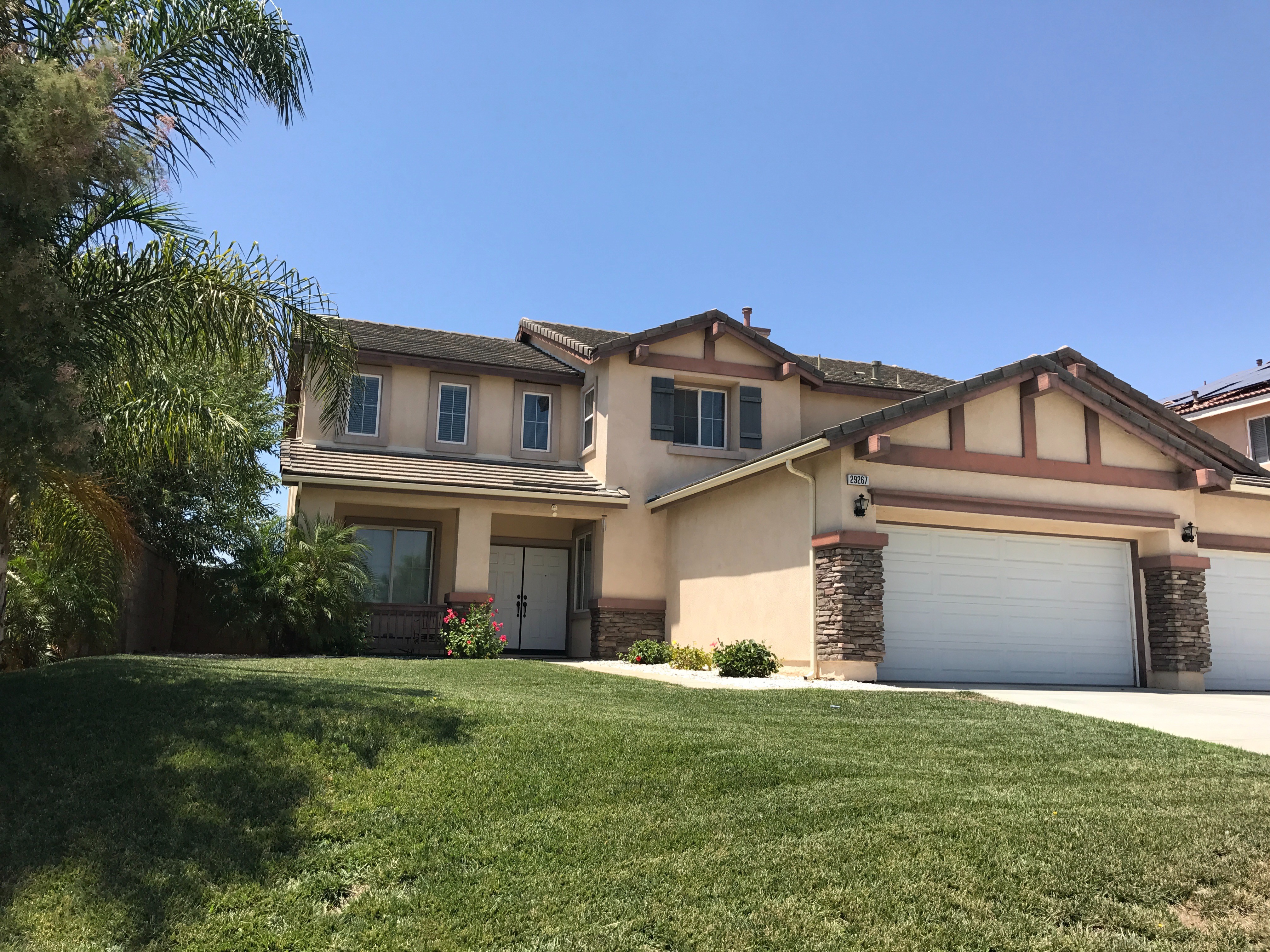 Art and Wanda Dueno - Menifee
"Met Lori while renting a house. Given our FICO scores she asked to show listings on a 30 day trial. We closed in 29 days! How do you reward a dedicated and knowledgeable professional? You call her back to sell the same home a few short years later. If you are looking for a second to none RE agent, you are looking for Lori. Regards, AAD"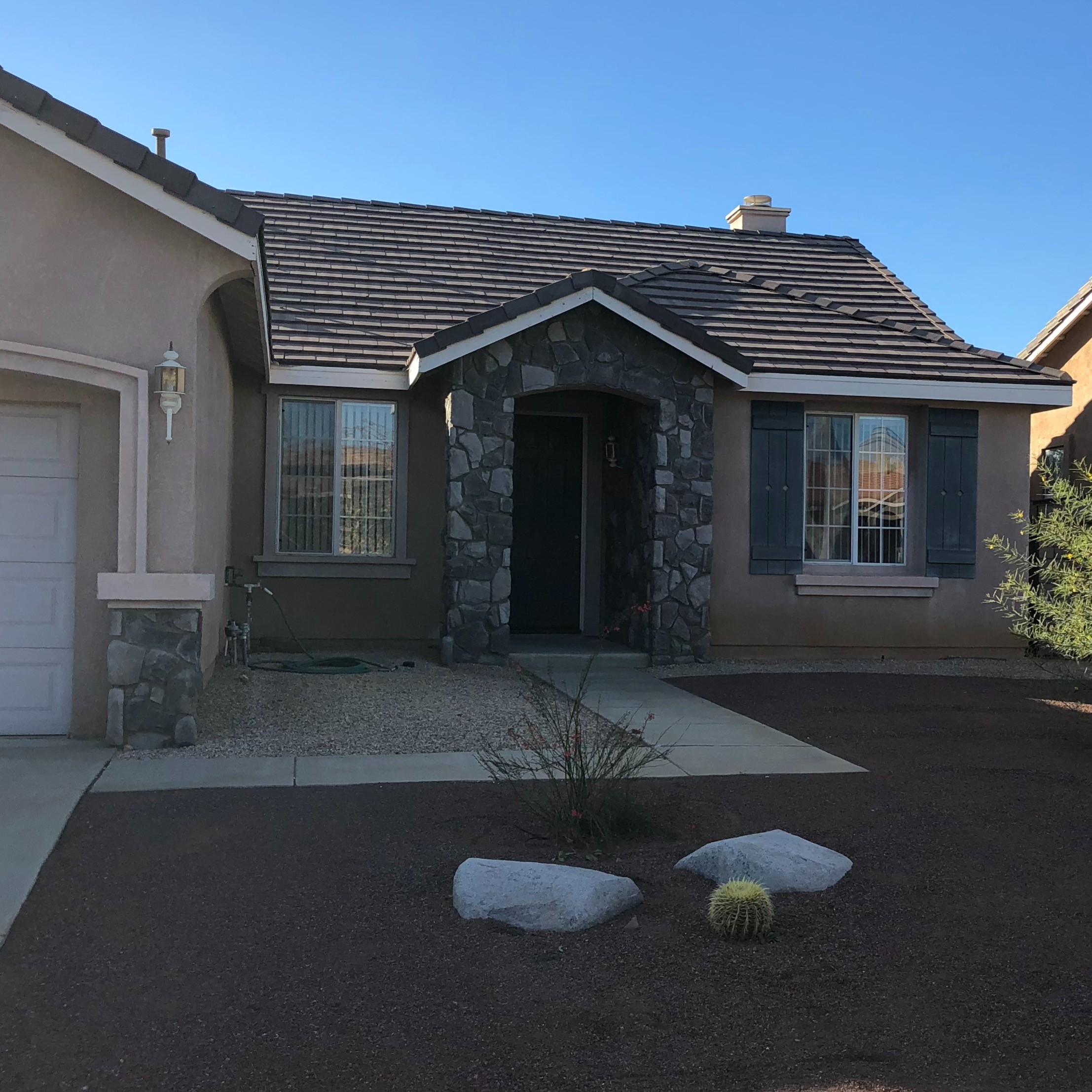 David Riemhofer - Beaumont
"Lori was great to work with. Very professional. Communication throughout the process was exceptional, kept me up to date with what mattered and didn't load me up with details that did not concern me. From my point of view I had no worries, I had complete confidence and she made it happen. Thank you!"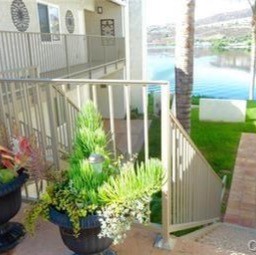 Keith Shanafelt - Canyon Lake
"Lori helped me market and sell my Condo in Canyon Lake. She is very knowledgeable about the home values and the market for the area. Would use her again in the future."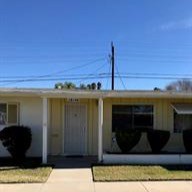 Richard Chover - Menifee
"During the last year, my wife and I used Lori for the purchase of a few rental properties. Her experience and depth of knowledge in her profession helped us immensely when dealing with challenging situations where there is no substitute for experience. We would highly recommend her to for anyone looking to buy or sell their home."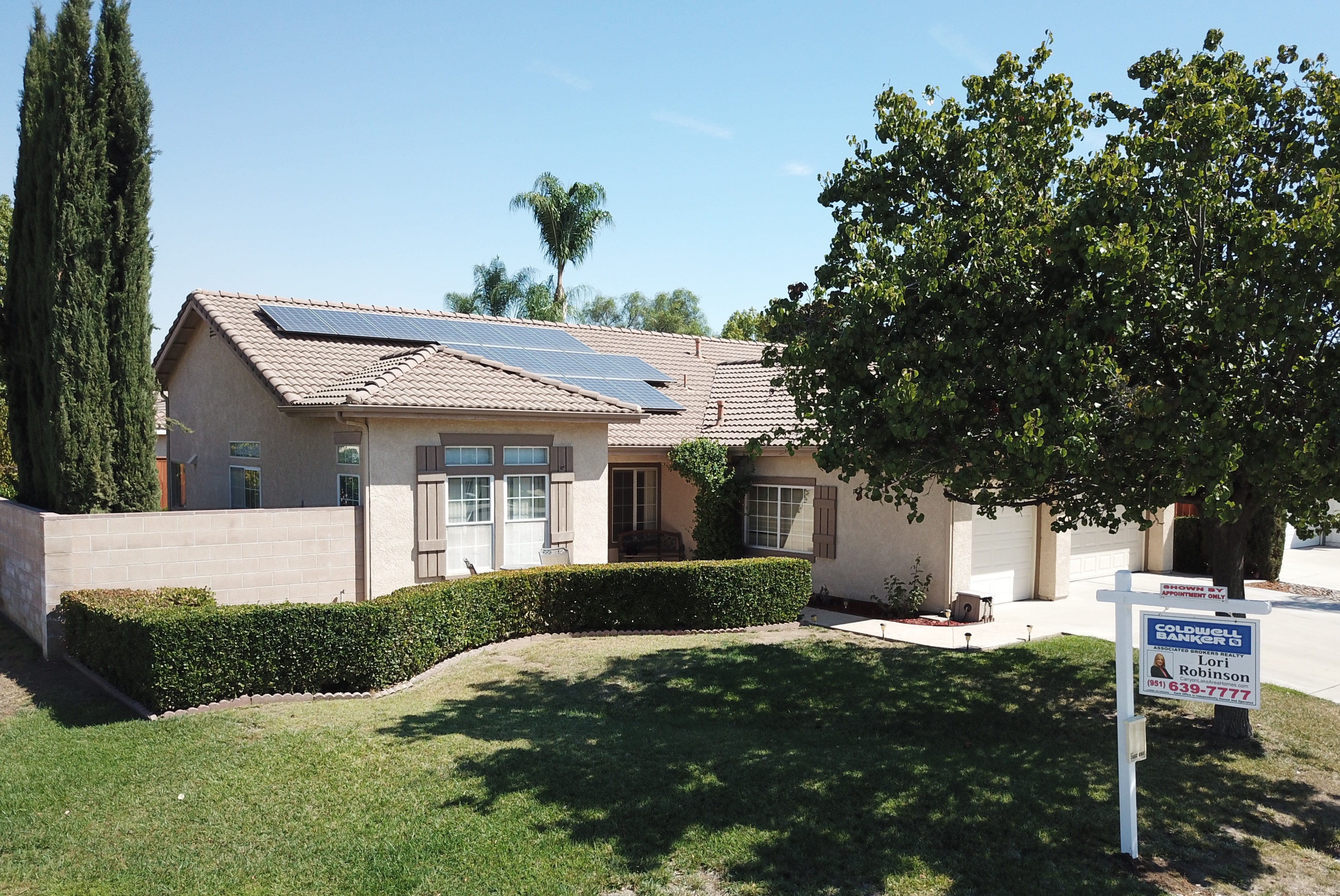 Mike and Lisa Patton - Murrieta and Canyon Lake
"We are very happy with the results of our search and purchase of our Canyon Lake home. We are equally satisfied with the sale of our previous home, both of which were the result of Lori's expert skill, patient responses to our endless questions and local knowledge of the market and our rights. We would easily and without hesitation recommend Lori for your house selling and/or house buying needs."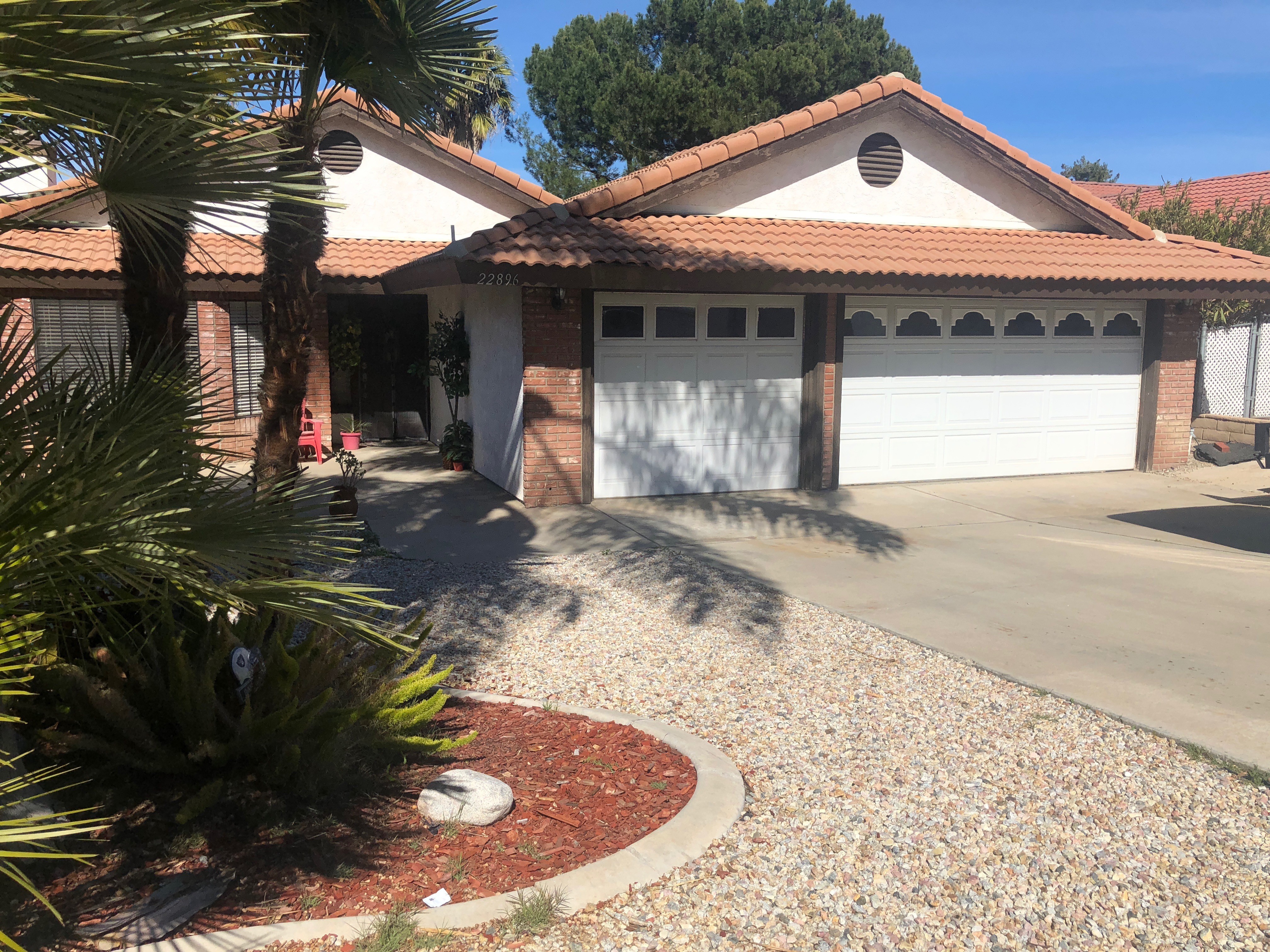 Michelle Alderman - Canyon Lake
"Lori was outstanding in every aspect of my home sale. She was instrumental to the sale and saved me lots of headaches. I highly recommend!!! Couldn't have done it without her."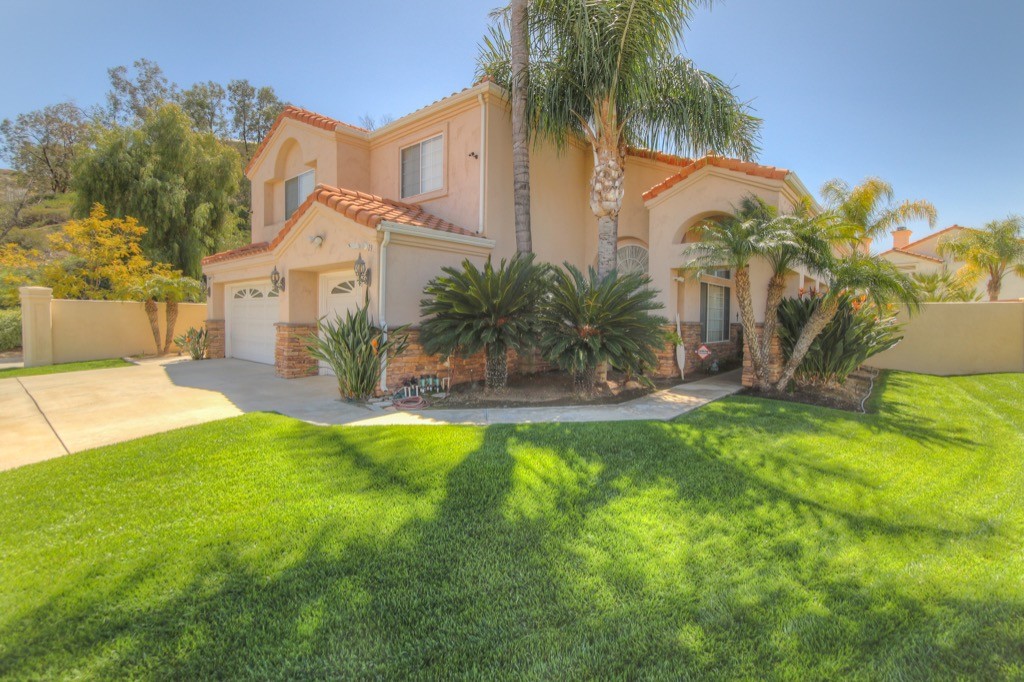 Danette Schuler - Lake Elsinore (Tuscany Hills)
"I would totally recommend Lori Robinson, she knows her business and knows it well, if we had questions she was responding back to us ASAP, she made selling our home easy for us. I would Definitely use her again! Oh did I mention she sold our home in 24 hours ????"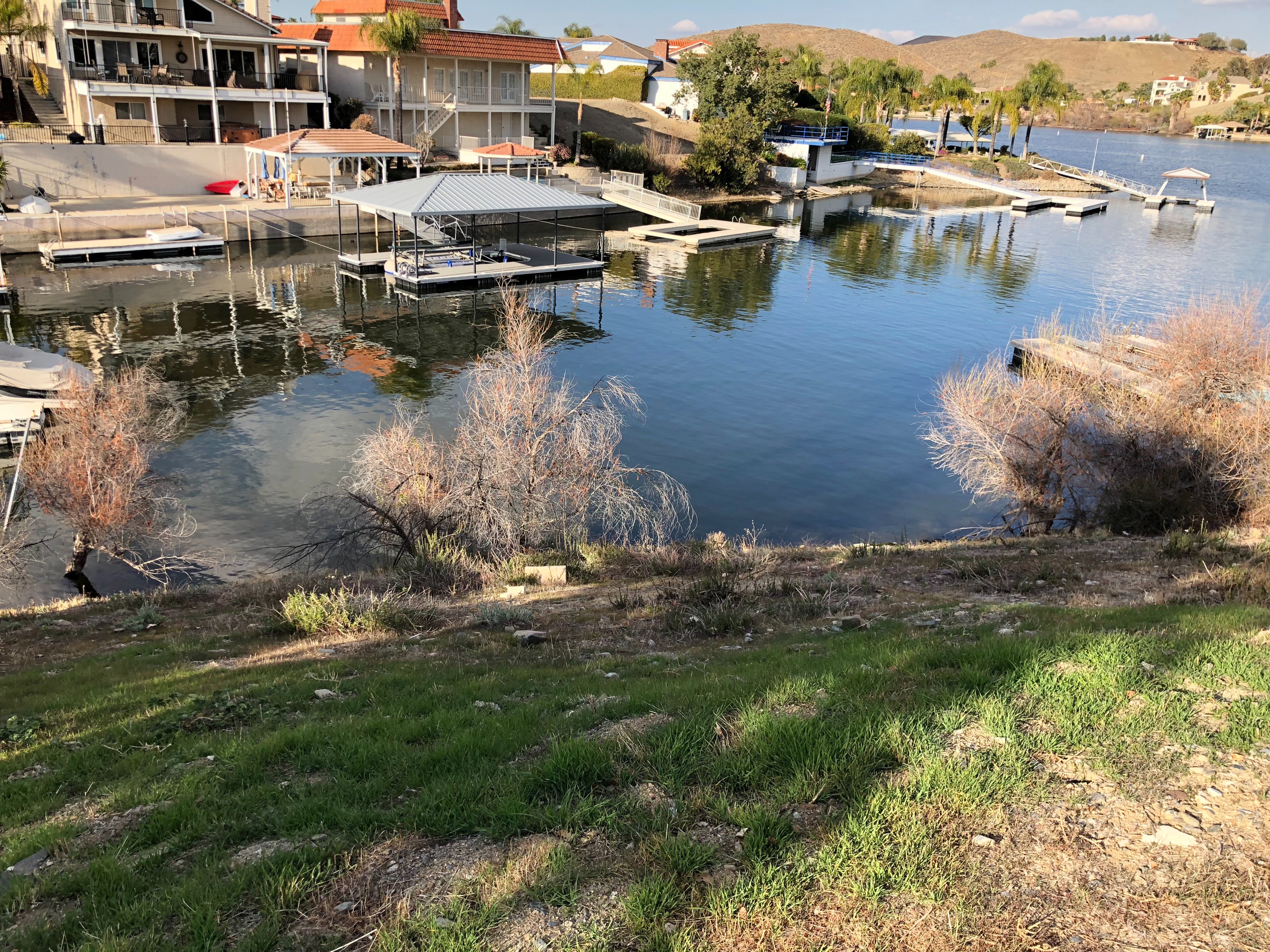 Sharon Mule - Canyon Lake
"Lori and I never met in person and conducted all of our business over the phone and by email. She was pleasant to talk to and responsive. When a sticky matter materialized during the negotiation process of the sale, she was quick to provide a remedy that satisfied me and the buyer. This property was sold for cash within 3 weeks of listing and closed in less than its 2-week escrow."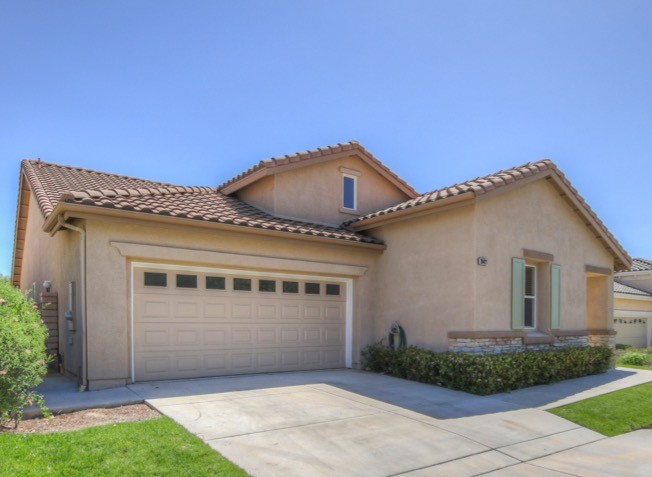 Brian Padrnos - Menifee (Oasis)
"Lori was the reason that the sale of my late moms house was a success. It was a unique situation for a couple of different reasons but Lori knew how to handle everything and make sure it was done right and that I was protected. Thanks Lori!"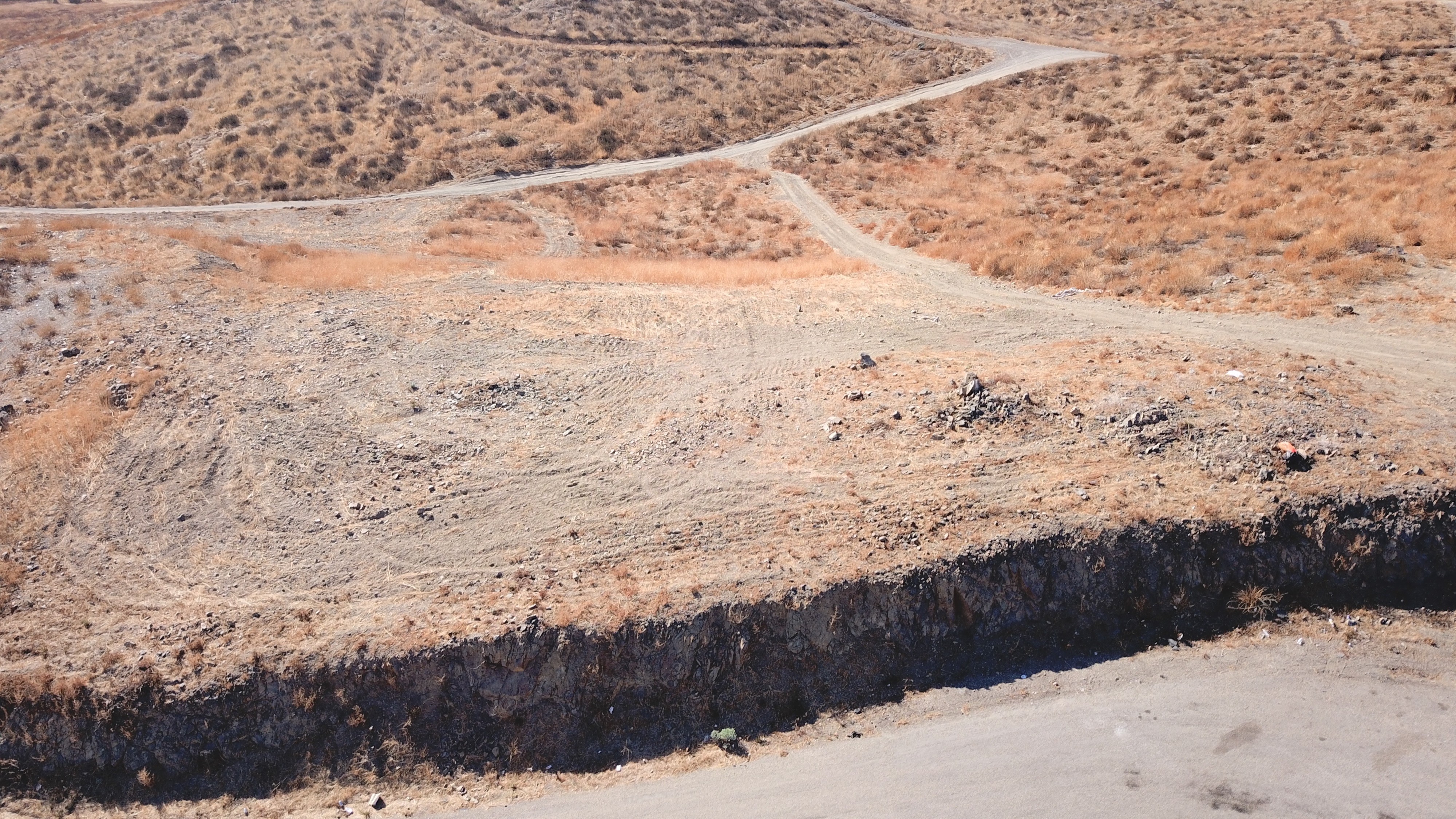 Ken and Nancy Chadwick - Menifee (Quail Valley)
"Lori was very helpful in the sale of my property. She knew the area and was responsive to all my questions. If you need a knowledgeable person who will work for your benefit Lori is that person."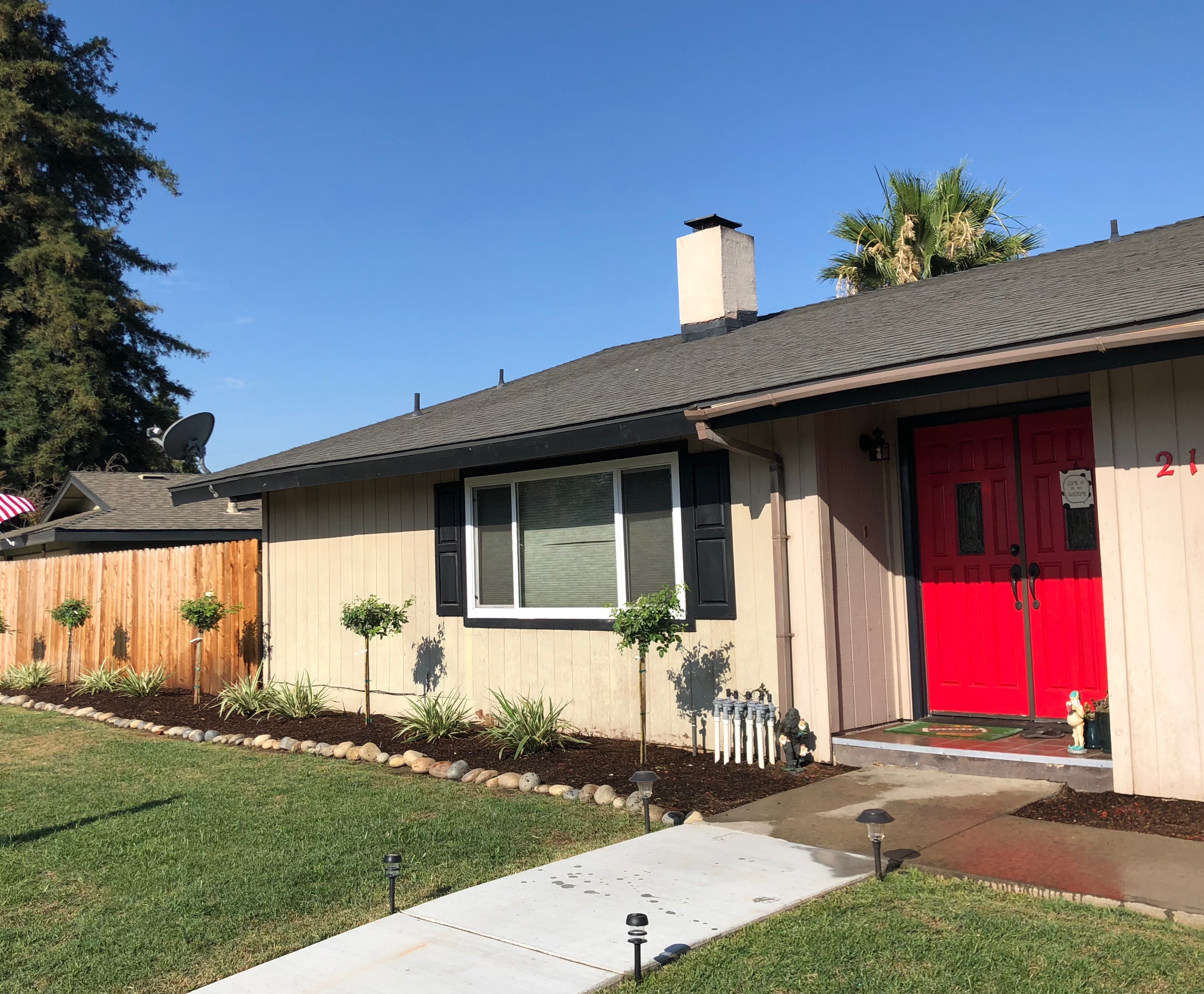 Josh Henderson - Visalia
"Lori was amazing to work with. Even from 300 miles away, she went above and beyond, getting us more than asking in a day and a half. She is always prompt in responding to any questions and 100% honest and up front, which is refreshing."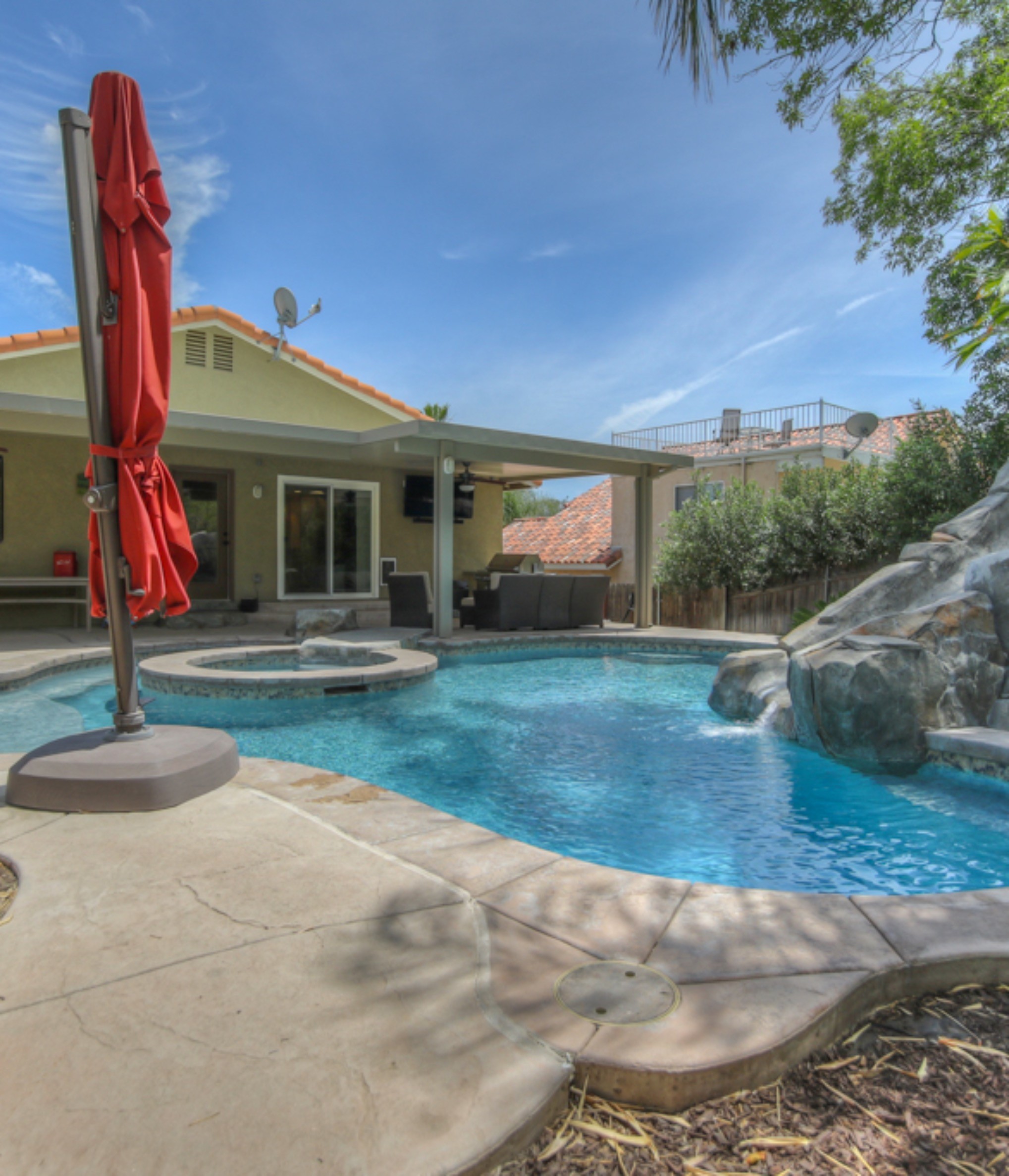 Taz and Karen Waller - Canyon Lake
"Lori was my listing agent in California. Excellent Realtor, incredible patience with both sides. Very helpful with connecting with my out of state realtor, title, and escrow in coordinating between both sales and purchase. If I were to move back to California I wouldn't hesitate to call her."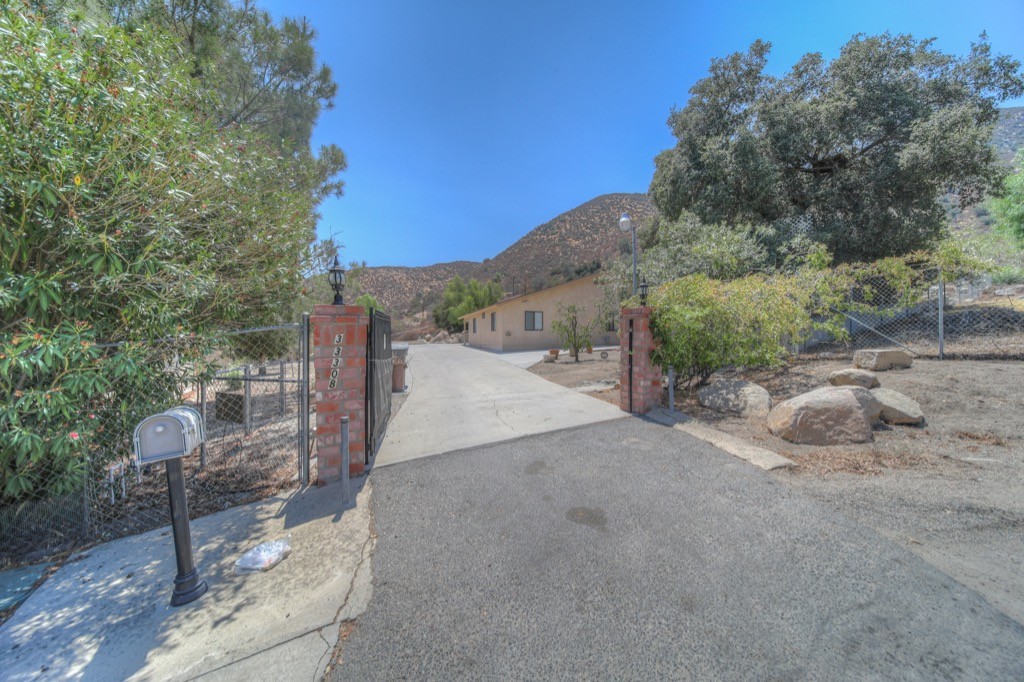 Alex and Steffan Livingston - Lake Elsinore
"Lori was amazing, helping us sell our home on super short notice. Everything went smoothly and we had no hiccups in the entire process. I would definitely recommend her and use her again!"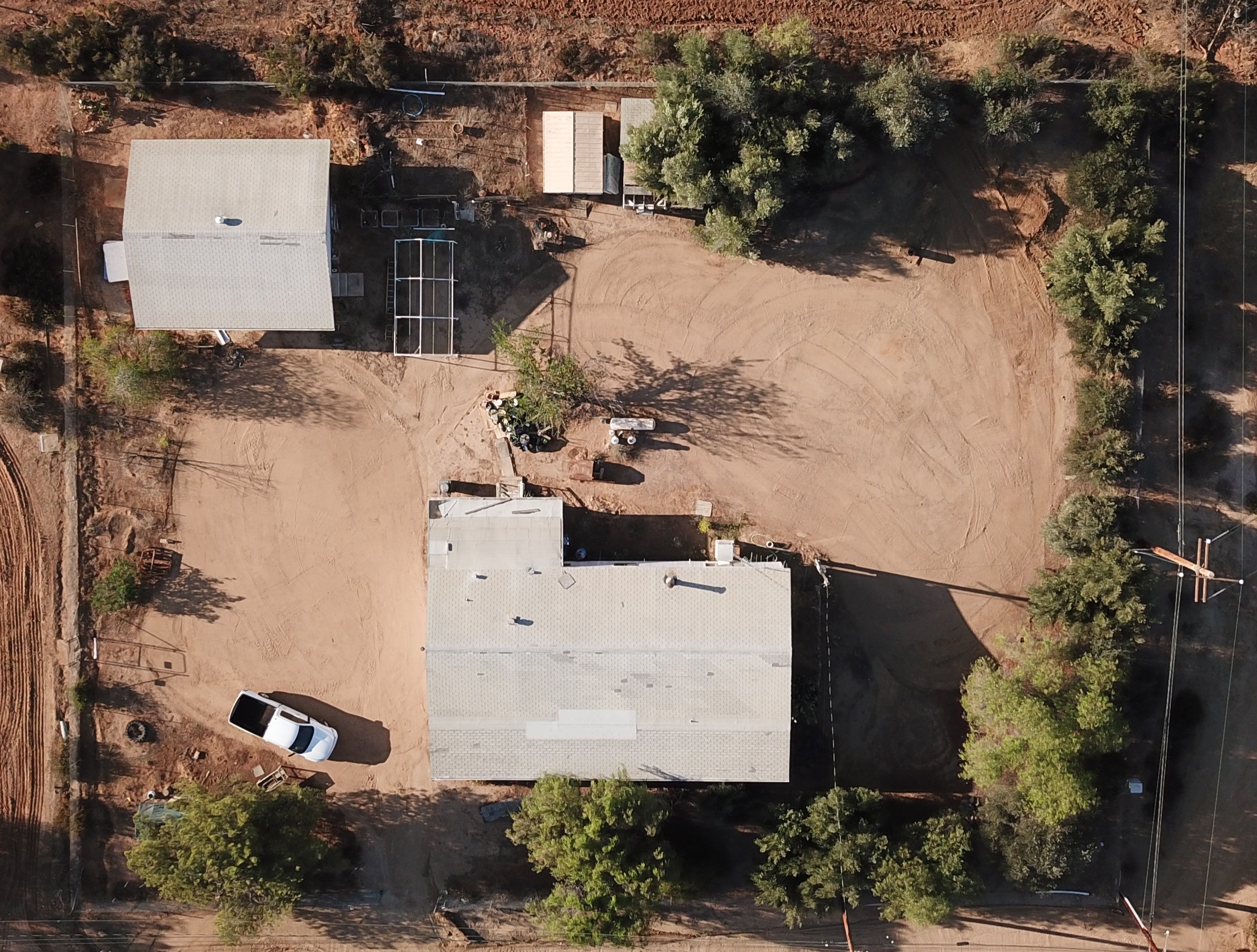 Dean Bonura - Menifee
"Lori is an absolute professional. Hands down. Simply the best. The kind of realtor you want to represent you and get your property sold. Despite frequent set backs and seemingly total impasses in getting our property sold, Lori stuck with us and to the task. She never quit. She always found a way to get over obstacles. She assisted in coordinating necessary repairs and other requirements to ensure our property could sell for the best price. Because of Lori's untiring dedication and professional advice, we were able to sell our property for much more than what we originally figured. She's the best realtor I've ever had the pleasure to work with. She will serve you well!"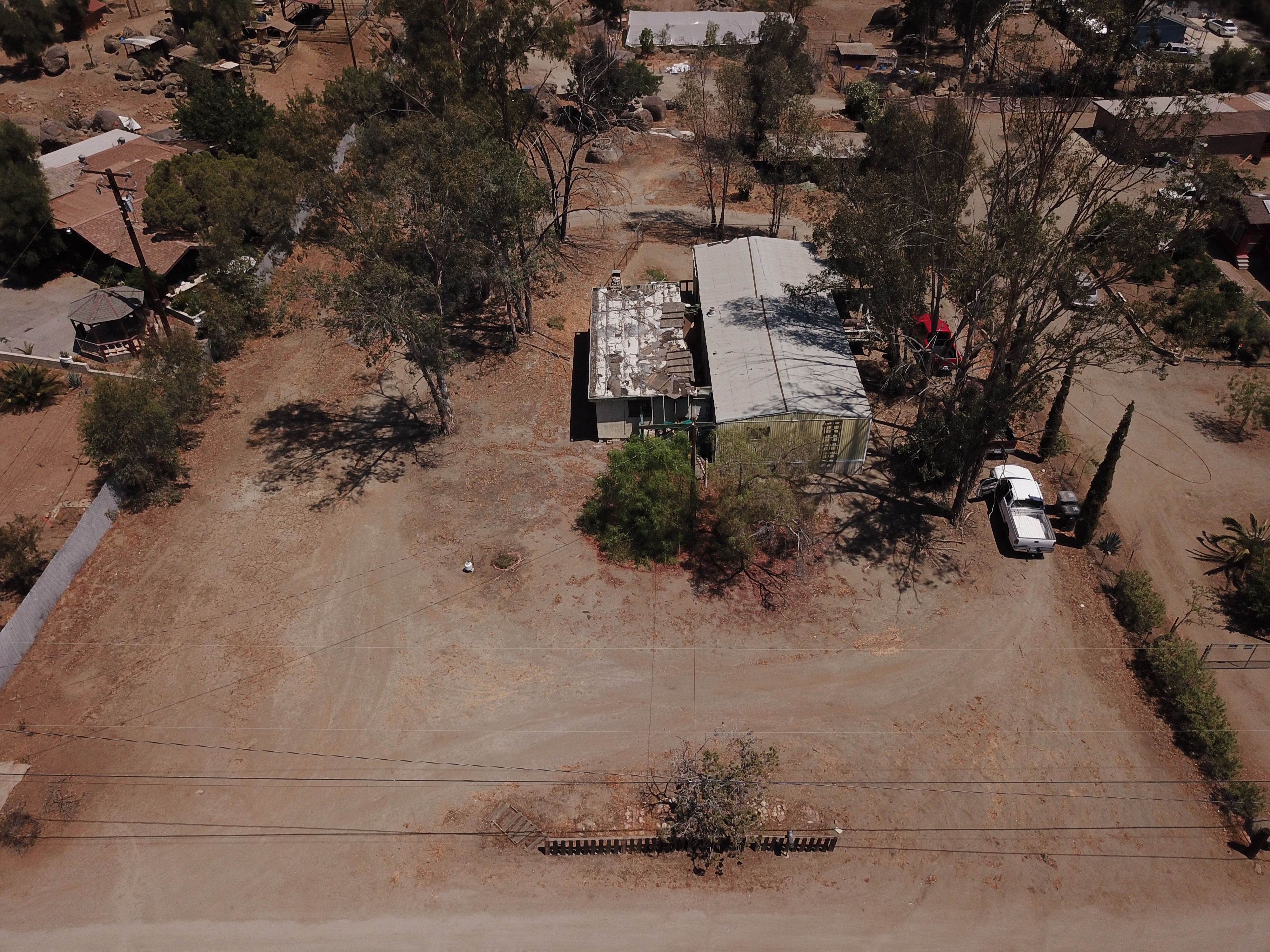 Mary Ford - Perris
"Amazing Lori Robinson answers all our questions fast and accurate. Always honest and polite. Knows what she is doing and goes the extra mile to make us feel better and happy. Best agent we ever had. We have already used her for buying our home and than picked her again to sell my mother in laws home. Both times were amazing."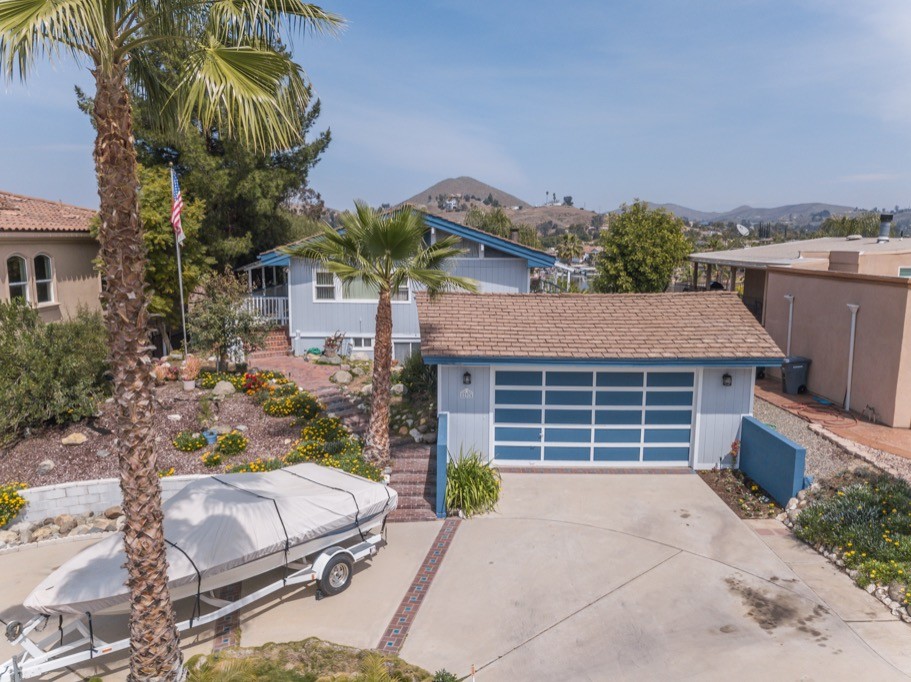 Ron and Sheryl Kemmerle - Canyon Lake
"Lori was a very professional Realtor, she sold our house quickly for a top price, was a great communicator and was very friendly and good at communicating with us. Definitely would recommend her in the future."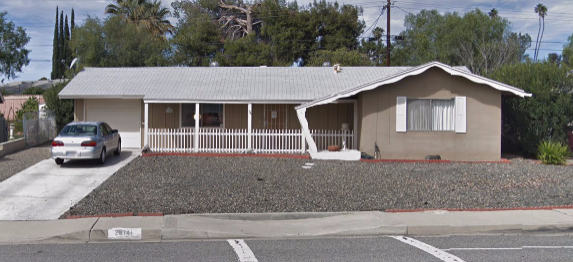 Ellen Compton - Sun City/Menifee
"She helped us resolve an issue with our reverse mortgage lender that gave us tremendous peace of mind. She arranged to meet the inspector and made sure of what he needed."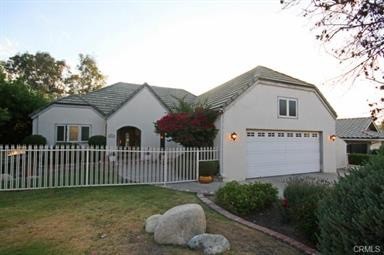 Ron Elmore - Canyon Lake
"I gave Lori 5 stars, because that's the most available. We have used Lori on 5 properties ourselves. But I have recommended her to a dozen friends and family. They would all rate Lori's service as I have...outstanding!"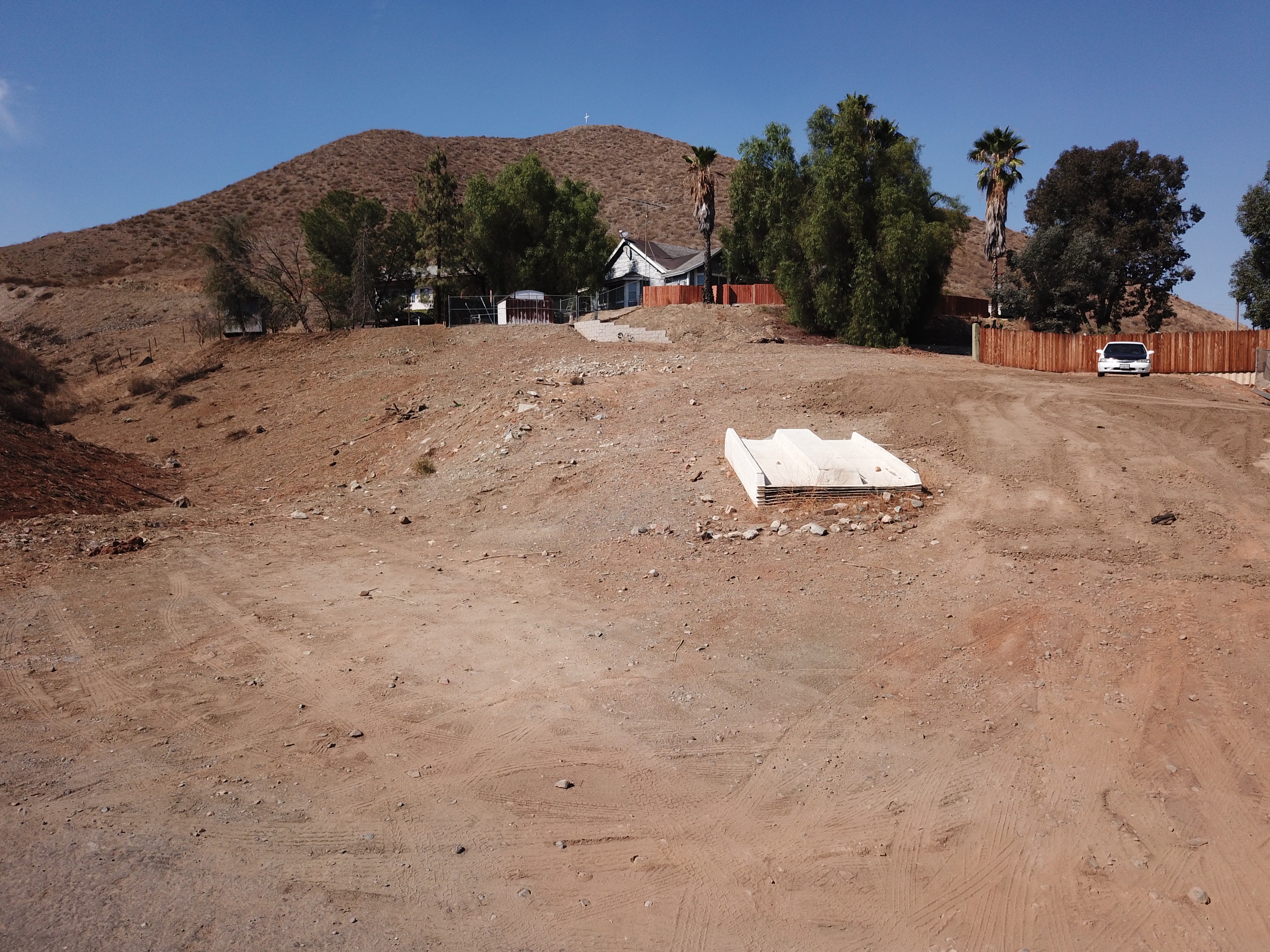 Ivan Centeno - Menifee
"Lori Robinson is excellent in her work, no matter if your purchase/sale is big or small she puts a lot of effort to complete it satisfactorily. My husband and I met her in 2018, and that year we ended up doing 2 small purchases and 1 sale with her help and advice. English is not our primary language but that was never a barrier, Lori R. was very professional, considerate and patient. She is always working to show you new listings and options. We highly recommend her."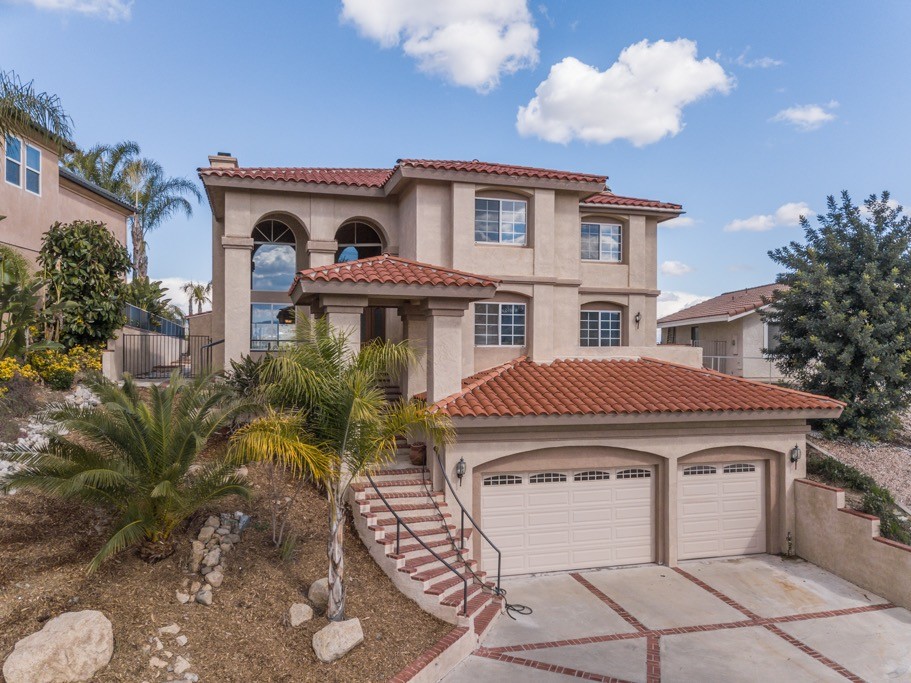 Cortright Family - Canyon Lake
"I would highly recommend Lori to buy or sell your home. She listed our home and got it sold. She kept calm and thus kept us calm through the entire process. Also she is very diligent in getting the required steps completed in a timely manner."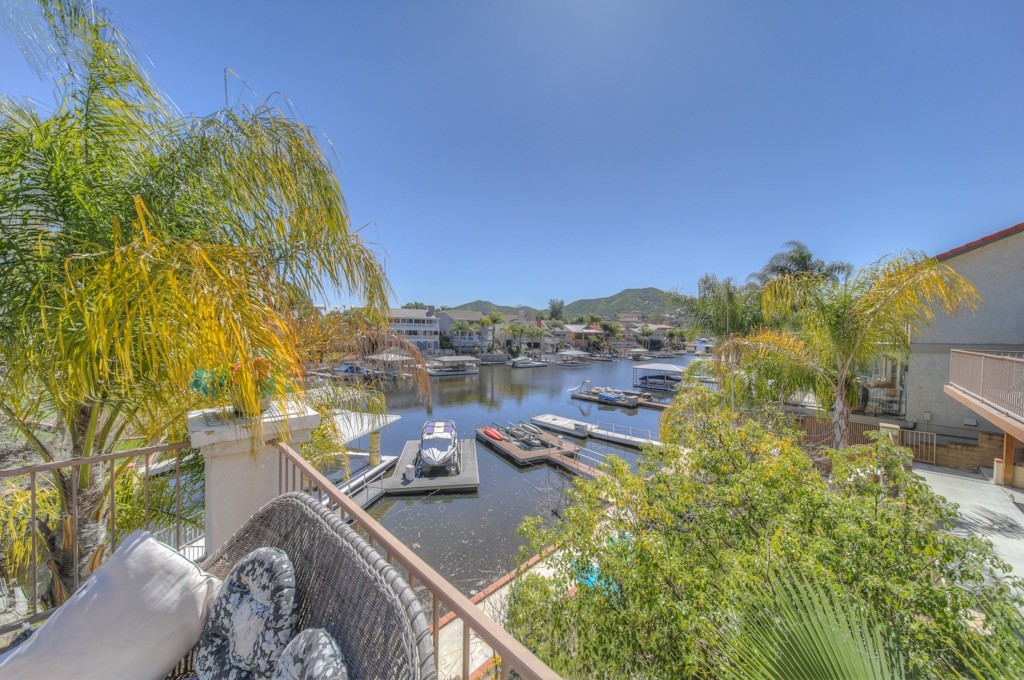 Pinto/Foxwell - Canyon Lake
"Lori is a knowledgeable, prompt and intuitive real estate professional who goes above and beyond the call of duty to meet the needs of her clients. Lori will be helping us achieve our real estate objectives in Riverside County for many years to come. We highly recommend Lori for any real estate transactions in the area."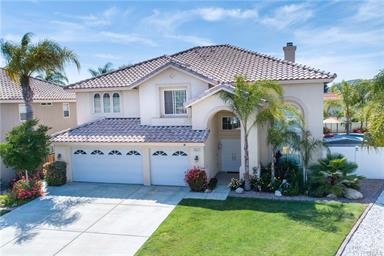 Paul and Stacy Queen - Canyon Lake / Murrieta
"Lori was exceptional during the entire process. She would move heaven and earth to ensure everything was done and nothing would be a problem. She knew exactly what would happen and when and was prepared for and dealt with every issue or snag all along the way to ensure the sale of the home was completed on time and without issue. Her extensive experience shows and ensures you have no problems with your sale. After working with Lori I would not want to ever hire anyone else to deal with a real estate transaction. As far as I am concerned she is the only Realtor in the book. I would use her again in a second."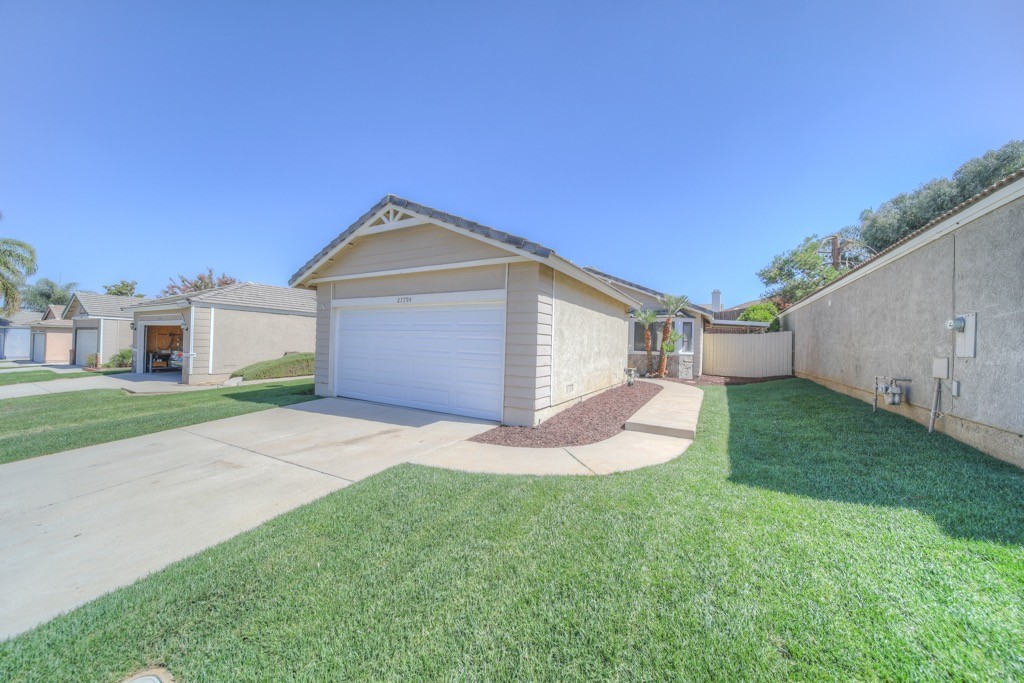 Lisa Whalen - Menifee
"Lori made selling my rental home stress free and smooth. She was very caring and efficient. She actually sold my home for full asking price the first weekend it was on the market."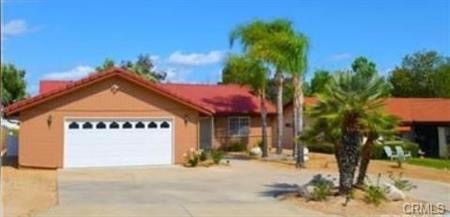 James Griffith - Canyon Lake
"Lori was great! She was quick, kept the process moving and we were able to close on our home in less than 30 days. She also kept us informed at every step. I would certainly use her again. Thank you!"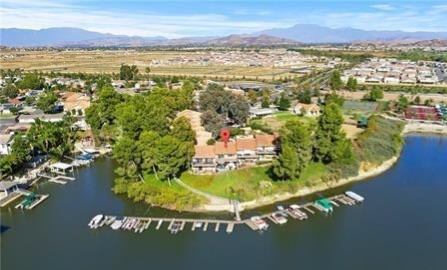 Houston O'Malley - Canyon Lake
"Lori helped me out every step of the way made it very easy I didn't have to worry about anything at all she made the whole process quick and painless I would and will recommend her to anybody that I know that is looking to buy a house in the future."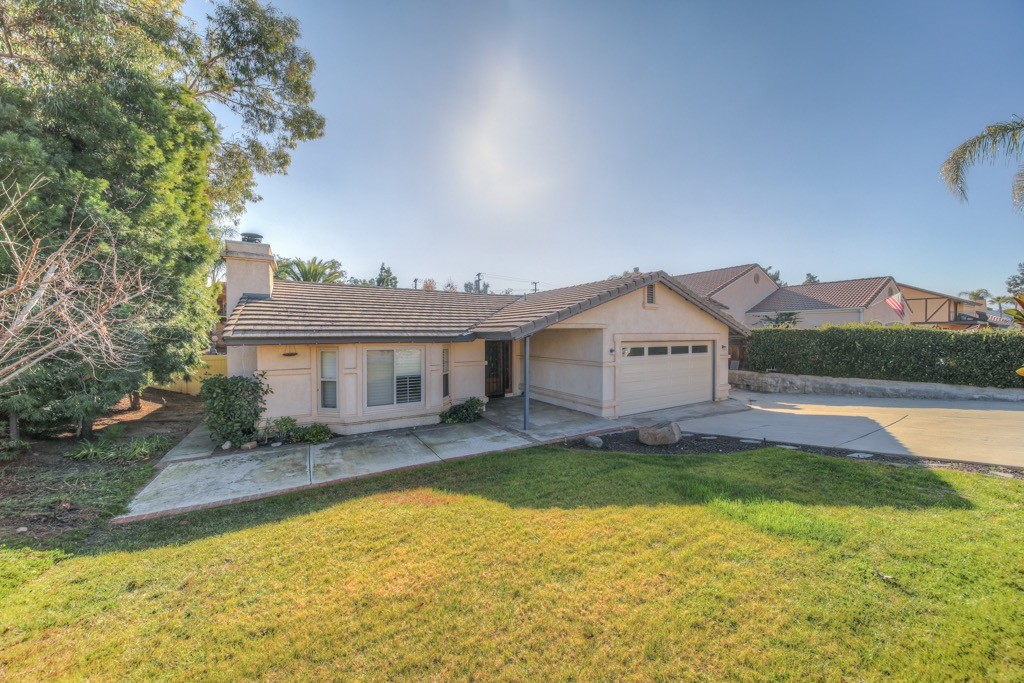 Ron Elmore / Mendy Pulley - Canyon Lake
"I had an opportunity to use my IRA to purchase a home as a rental. I approached Lori Robinson and asked about it, and she was absolutely outstanding. She assisted me in purchasing a home in Canyon Lake, helped me through the purchase, and then the rental, and eventually through the sale of the property. It was rented out during all but 3 weeks covering a 6 year span. No one else would have taken the time to work through a third party for an IRA purchase of this kind. What an outstanding realtor that treated us like a family member...this is how I learned that realtors are not all the same. If you use Lori Robinson, you'll see what I mean..."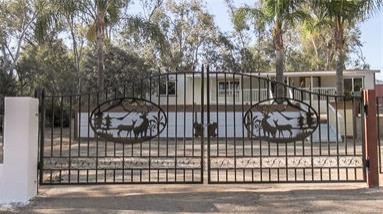 Livingston - Lake Elsinore
"Lori is an awesome realtor. She helped us purchase a home quickly. She showed us available homes quickly and answered all our questions and concerns in a timely manner. She made sure we had a smooth and seemless process getting into a home."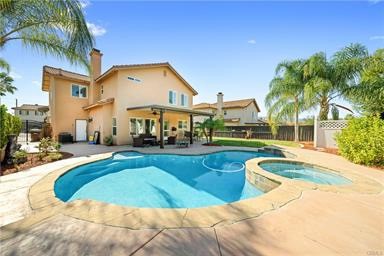 Anvick - Wildomar
"Lori is the best. Couldn't have asked for a better agent. We were looking to purchase a home in this very rough market for buyers. We were working against a hard deadline to find a home. Lori took care of us every step of the way. She made looking for a home and enjoyable experience. We always felt like we were her only client she was so responsive. She took care of everything and provided great referrals for services that we needed once we moved in. Highly recommend!!!"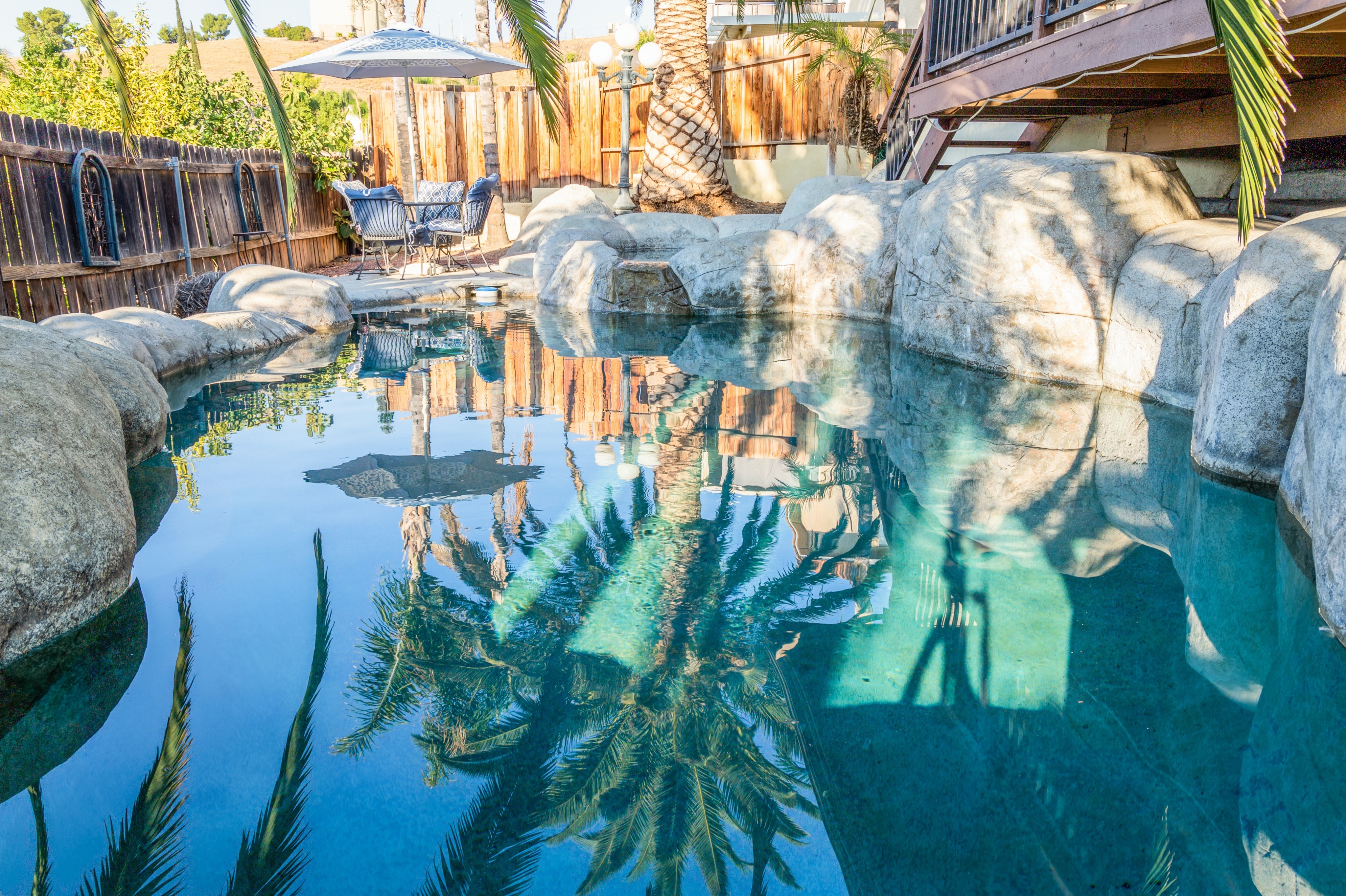 Olson - Canyon Lake
"After researching and interviewing realtors to help sell our home, we chose Lori! She was attentive, dependable and easy to work with! The professional photos taken of our home were beautiful. Lori knows what she's doing when it comes to real estate. Her years of experience and reputation speak for itself."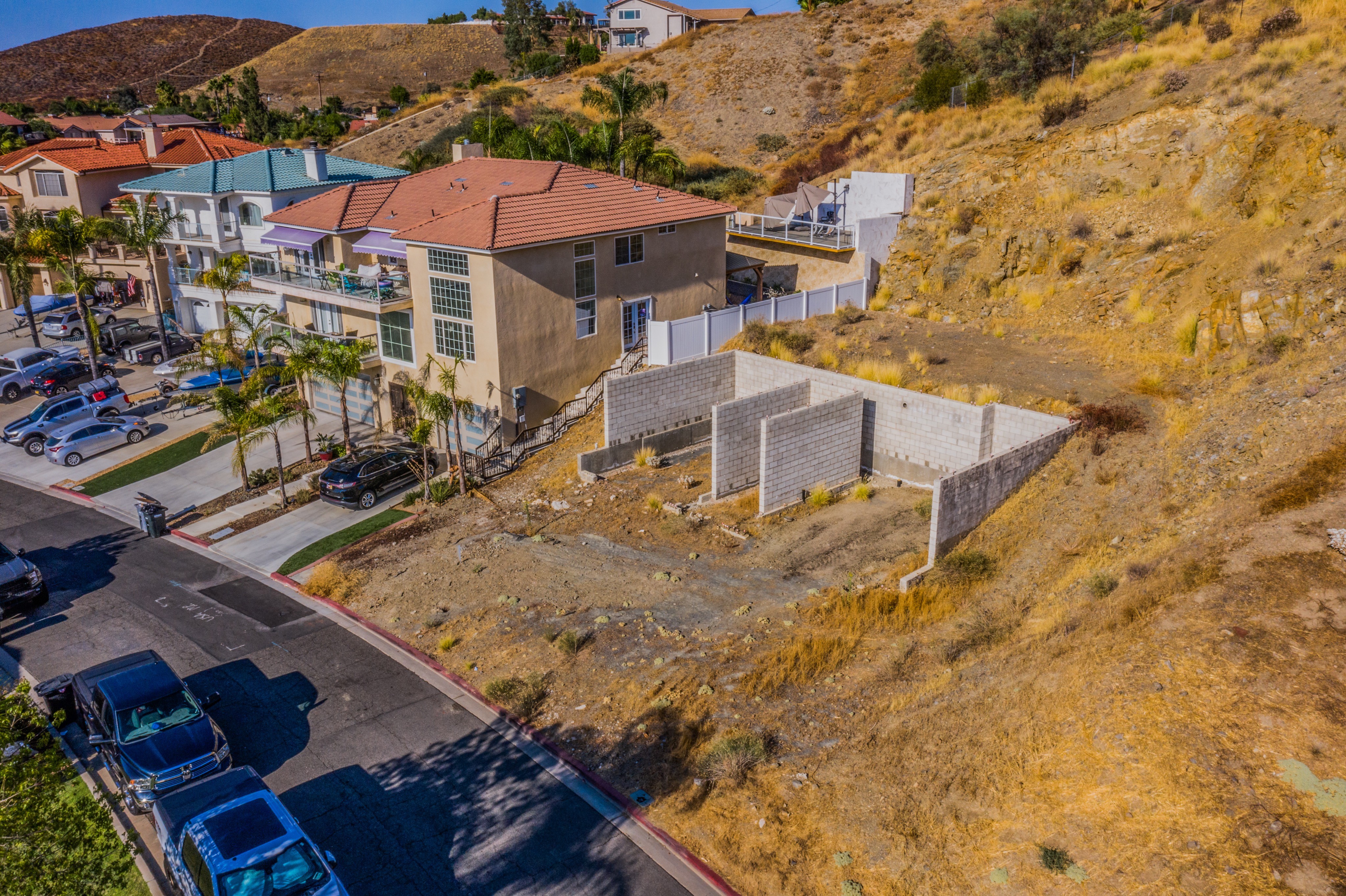 Bernier - Canyon Lake
"Lori was great! We had a difficult property to sell, and she got the job done for us! We are very grateful for all of her hard work. Thanks Lori!"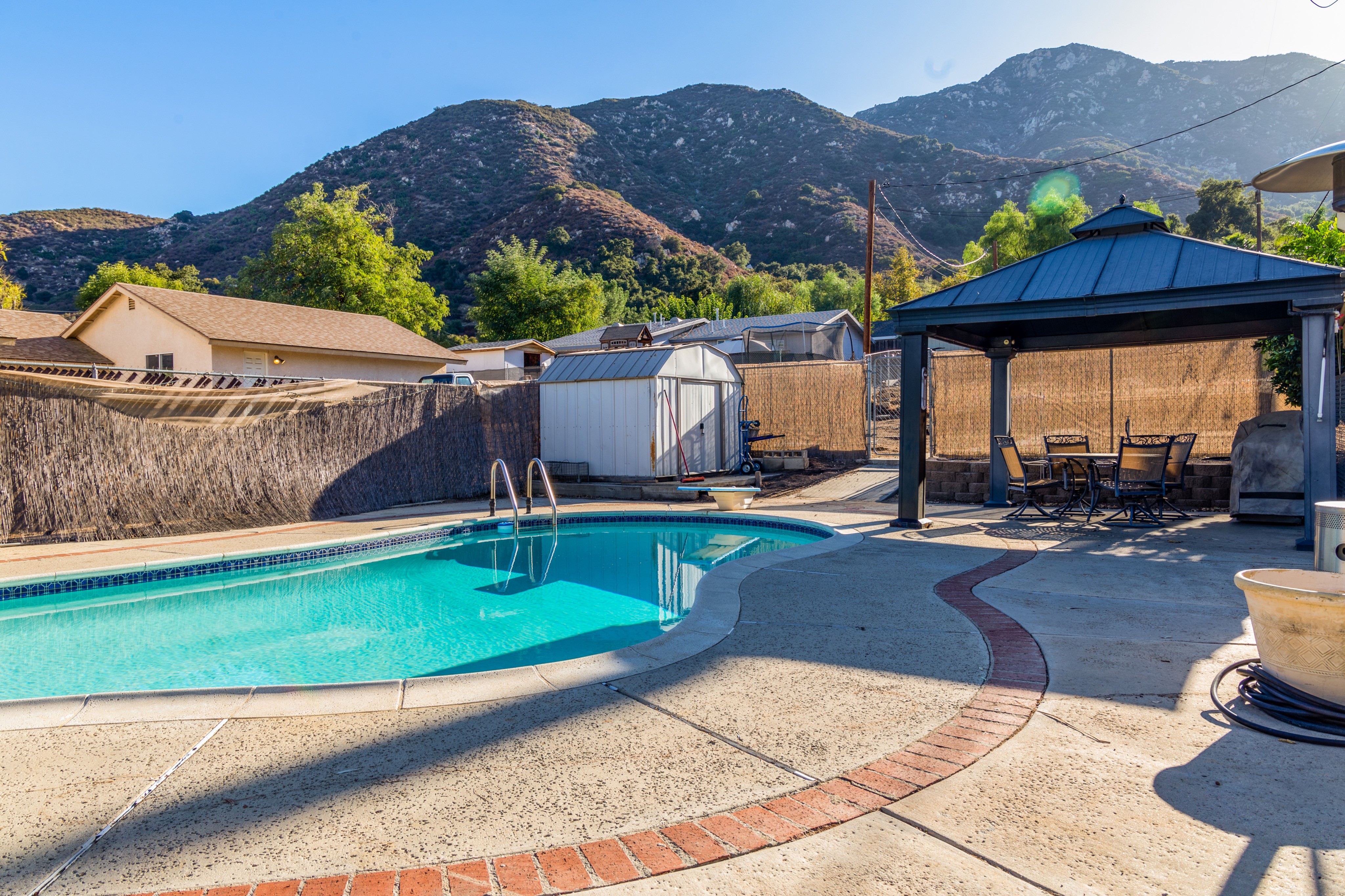 Nelson - Lake Elsinore and Menifee
"Lori found us our dream home. She also sold our previous home all within 45 days!!"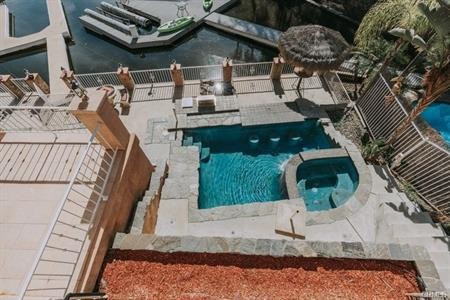 Sakamoto - Canyon Lake
"We relocated from the Bay Area to Southern California. We needed a realtor who was experienced and had knowledge of the community we were interested in. Lori was that realtor. She knew exactly what the market was like, how to put in the right offer & was very responsive through the whole process and treated us pretty much like family. I'm so thankful our paths crossed because we're now enjoying our new beautiful lake front home because of her! We could not recommend her enough. Thanks Lori!"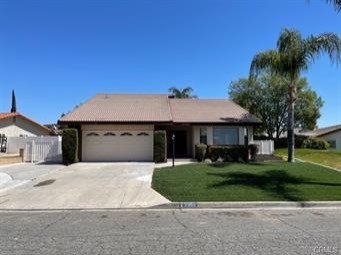 Kassandra Gower - Canyon Lake
"Lori was absolutely Amazing!!! I sent some clients to her and she took the absolute best care of them and was a pleasure to work with. Would recommend her again and again ! It was a privilege to work with such a professional and have some one trust worthy to send referrals to. I felt confident and comfortable knowing my clients would be a priority and in an experts hands."